How a Voice Marketing Agency Can Help?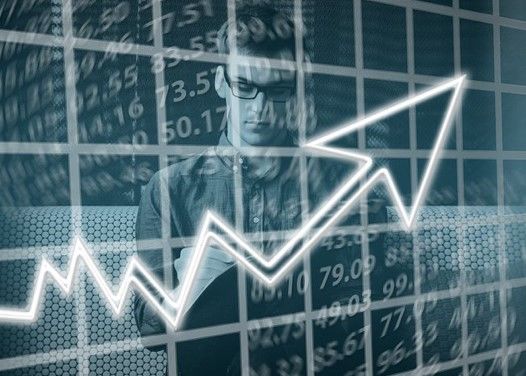 Are you wondering how a voice marketing agency can help your business? What exactly do they do, anyway? Voice marketing is absolutely pivotal to any company that wants to expand its marketing and thrive. Here are some things to consider about hiring a voice marketing agency for your business.
Figure Out What Voice You Want
A voice marketing agency can help you figure out what exactly your voice should be. You need to have a good foundation, values, and know what image you want before you start marketing, and voice marketing agencies can help you formulate the best identity for your company. Consistency with consumers is absolutely key, as customers won't like a business that changes its values and product niche every month, so hiring professionals to help with this is crucial. If you want your company to succeed, make sure you find the right voice marketing agency to help to set your image and goals in stone.
Strategize and Plan
Every business needs a good plan. What tactics will you employ for marketing? How will you reach and capture your audience? What goals are you aiming for, and what steps do you need to achieve them? A voice marketing agency can help you with all of those questions. These experts know what strategies fail and which methods lead to booming successes. You can't be expected to understand the ins and outs of marketing theory as well as run your business, so it's vital you let a professional voice marketing agency guide you through which tactics you should use and how to use them. There's no better way to launch your business towards success than a solid plan of attack.
Insight for Customers and Clients
If you want to market effectively, you'll need to know about the people you're marketing to. What are the demographics most interested in your niche? What spending habits do they have? What marketing tools have proven most effective to increase engagement and sales? Are there any cultural sensitivities you should be aware of? All of these are critical if you want any marketing success, however it's a ton to try and keep track of all on your own. There's no way to collect all that information on your own, let alone know what it all means. A voice marketing agency will help you to understand your audience, and to direct your marketing to them in the most effective means possible.
Connect with Your Audience Personally
A voice marketing agency can also help you to communicate better with your audience. This can mean sending email campaigns, experiential marketing, and lots more. Content is a key factor in this. Voice marketing agencies connect with the audience through meaningful and well-crafted content such as compelling photo shoots and video promotions, which reach the viewers in an impactful way. If you can't connect with your consumers, you can't gain their brand loyalty. Having a strong voice marketing team behind you is the best way to acquire loyal and excited customers for your business.
Analyze and Adjust
A voice marketing agency will also provide you with detailed reports on everything to do with your company's performance, and guide you through the analysis to ensure you can make any necessary adjustments and decide what's working for your business goals. They'll work with you to tweak your campaigns until you have the optimal marketing plans, and they will show you what tactics are best to pursue further. It takes experts to provide such in depth analysis and knowledge about what data means for your marketing methods, so you should always hire a voice marketing team to have your back on your efforts.
Overall, a professional voice marketing agency can go a long way to help your company, and if you want to achieve success you should never try to do without one. A voice marketing agency can help you to identify your brand goals and values, come up with the ideal strategies and plans for marketing success, understand the culture and behaviors of your consumers, create a loyal audience, and continue to adjust your tactics for optimal results. If you're serious about thriving as a business, you need to hire a voice marketing agency to support you.